Revolutionizing LiDAR Techniques
Dolphin's 3D-LiDAR, the world-first long-range 3D-LiDAR powered by USB based on our innovative magnetically resonant actuator, offers wide-angle scanning function at eceptional low power cnsumption with only 2.5 Watt.
With the most strict laser eye-safety criterion and 100Klux sunlight immunity, it operates at only 5V power supply, 18,000rpm high-speed for horizonal scan, and only weights 457g, which revolutionizing 3D environment perceptions extending from ground to sky.
What Makes Dolphin LiDAR So Special?
The 3D-LiDAR equipped with the pioneering bi-directional high-speed scanning technology
A single 3D-LiDAR device, achieves 16 to 256 layers.
H60xV34 degrees, wide scanning FOV angle
76 meters, single photon sensitivity
25 meters, human outline perception
2.5 Watts, ultra-low power consumption
457 gram, light weight for large-scale detection
Class I@C6=1, the most trustable laser eye-safety criterion
100Klux, robust sunlight immunity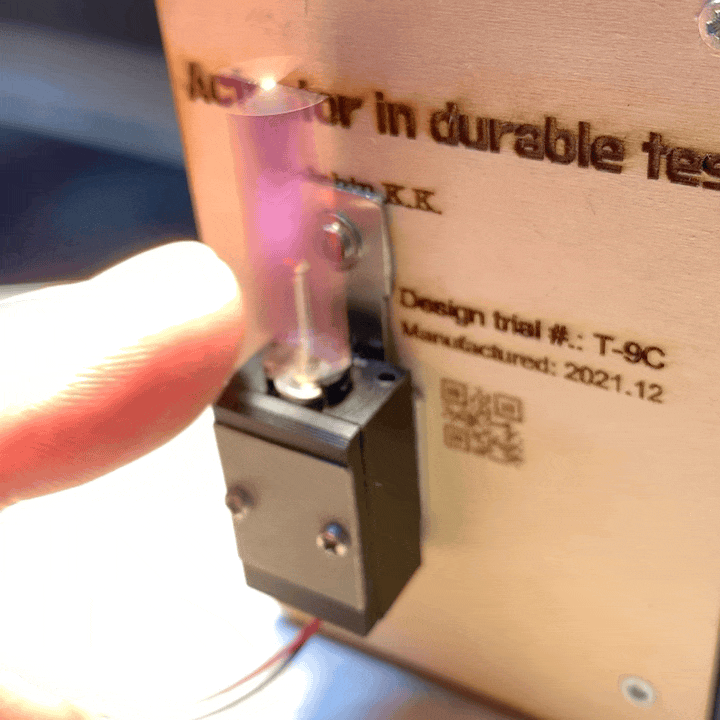 The cutting-edge magnetically resonant actuator, with extreme large-angle and high reliability
The breakthrough of extremely large scanning angle dramatically reduces quantity of electrical and optical components to be just 1%, making high-definition LiDAR personally affordable.
Stably drive a large scanning mirror at ONLY 5V power supply, but reach speed as high as 18,000rpm.
From proof-of-concept to manufacturing, we involved in every details of development, ensuring top-quality in mass production.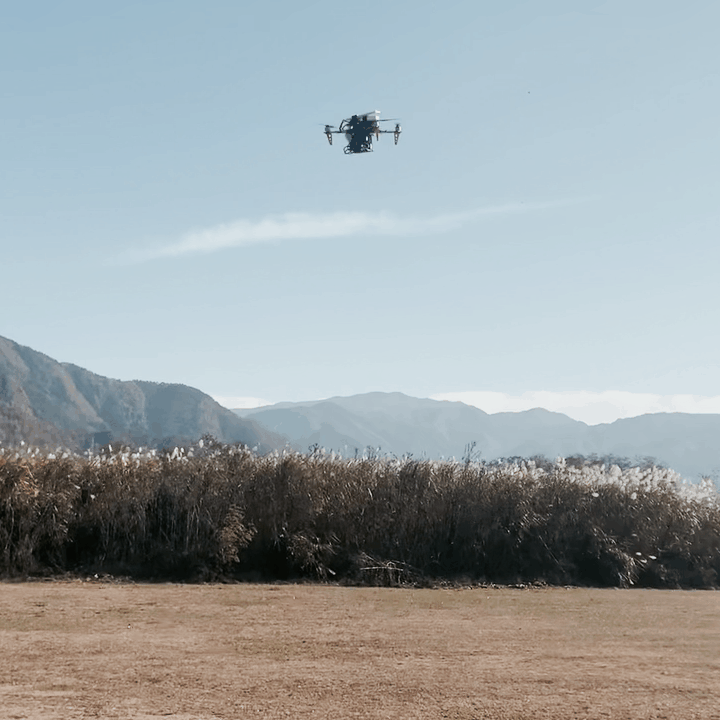 Portability, Affordability, and Univeral Industrial Design
Introducing a true lightweight 3D-LiDAR, ideal for palm-sized drones, The LiDAR module weighs just 240g, but supports all the LiDAR functions.
Featured ultra-low power consumption only at 2.5Watt.
Our overall energy-saving product design bridges your understanding of 3D reality from ground to sky, unlocking boundless imagination.
Dolphin's Product Merits
Featured Specs
Distance Range:
Up to 76m
Imaging Quality:
Up to 25m(Human Outline)
Scan FOV (Degree):
H60XV34
Vertical Layers:
Adjustable Layers from 16-256
Scanning Frame Rate:
2.8-12Hz Adjustable
Depth Resolution:
Typically, 1cm
Measurement Accuracy:
Typ.15cm
Anti-Ambient Light:
100Klux
Power Consumption:
Typ. 2.5W
Product Size:
H88.1xW79.5xD120.0mm
FAQs
Q:What do the colors in the Dolphin Lab distance map represent?

A:In Dolphin Lab, the colors in the distance map represent the distance intormation of different points on objects.
Q:Does the D5 Lite support intensity information?

A:D5 Lite does not support intensity information.
Q:Compared to other LiDAR devices, why is it more suitable tor consumer applications?

A:D5 Lite is more suitable for consumer applications because it adopts the most stringent parameter class 1@c6=1 for the safety of human eyes.
Q:What format does the output point cloud data of D5 Lite have? 

A:Of course. The saved file format can be selected from .PLY, .STL,and .XYZ.