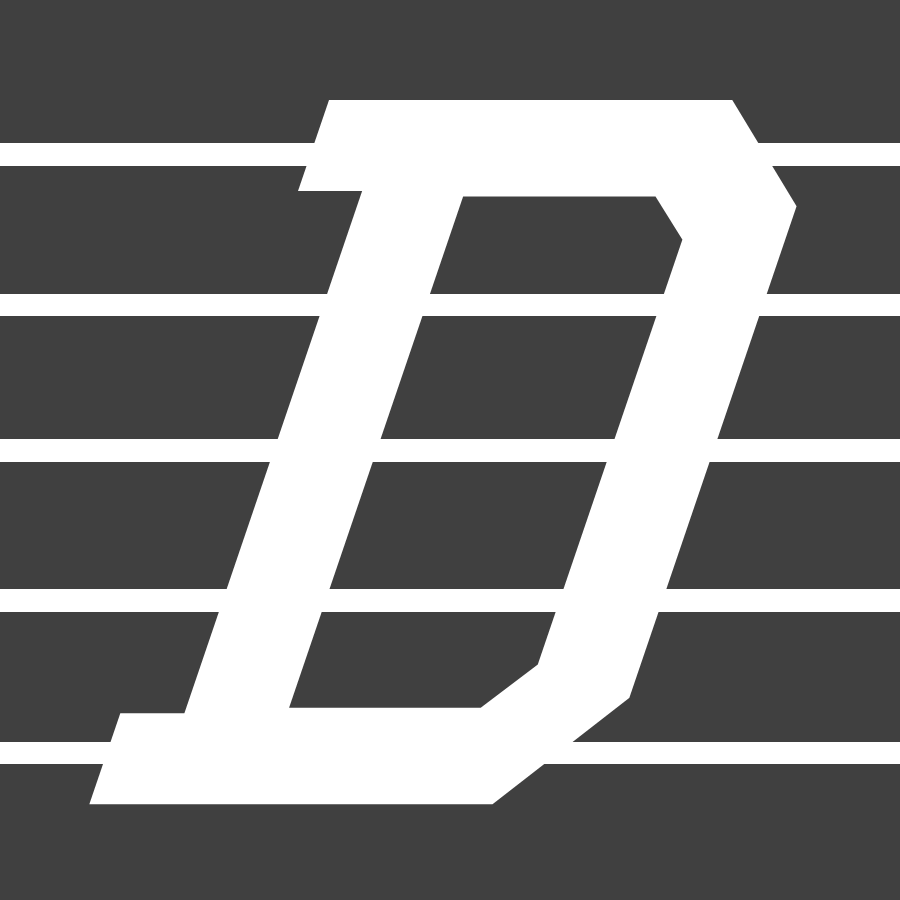 Tech Spec
Tech Specs
Features
Enterprise applications
Large-scale human flow control
Robot mobility
Autonomous warehouse and stock management
High fidelity public surveillance with protected facial privacy
Applications needs large-scale XYZ data
Personal creators
Interactive game development
Digital arts and AIGC
Film development with real-time background removement
Environment scanning for digital twin
General real-time 3D contents with spatial computing function
Physical Characteristics
Power supply
USB3.1 (Gen2) port / USB charger port with 0.95A output capacity (USB power delivery is not supported)

Interface port
RJ45 LAN Jack with 10/100 Base-T Ethernet
UDP Unicast mode

Scanning Characteristics
Scanning technology
Bi-directional laser scan based on Dolphin's magnetically resonant actuator coupled with a Galvano actuator.
Scanning field of view (FOV)
Horizontal: ±30 degrees
Vertical:
   Upper angle: +14 degrees
   Lower angle: -20 degrees
Accuracy of scanning FOV
Horizontal: ±2.5 degrees (Typ.)
Vertical: ±1.1 degrees (Typ.)
Horizontal scanning speed
Typ. 300-360 reciprocal scans / second

Vertical layers
Adjustable: Default 64 layers | Min 1 layer | Max 256 layers
Horizontal angular resolution
Vertical angular resolution
Scanning frame rate
Dependent on setting of vertical layers Typ. 4 FPS @ 64 layers
Laser Characteristics
Laser type
Single chip pulsed laser diode
Repetitive pulse frequency
Pulsed laser power for distance measurement
Averaging laser power during scanning
Eye-safety regulations
Class 1 laser product complied with
IEC 60825-1:2014 / FDA 21CFR Part 1040.10 (CDRH) / EN-60825-1-2014-A11-2021
AEL criterion is at the condition of C6=1.
Depth Characteristics
Depth sensing principle
Direct Time of Flight(dTOF)

Depth fidelity
Typ. >99.95% * (not be guaranteed)
* The false detection rate is less than 5/10,000 in 100Klux sunlight environment.
Depth range
Depth imaging: 1.5-25m (Human outline detectable)
Depth sensing: 0.3-76m (Single photon sensitivity)
Depth accuracy
2%~5% to measured depth *
* Dependent on reflectivity of target surface, its orientation, texture and roughness.
Detectable reflectance
Hemispherical reflectance ≈ 0.7% *
* Scattered black surface at 5 meters.
Ambient light immunity
Typically working in 108,000lux *
* Imaging quality is kept more than 70% successful rate based on Dolphin's specific target.
Data interface
Output protocol
UDP unicast mode with binary data
OSC format is supported via Dolphin lab OSC converter
Demo APP Viewer
Dolphin Lab
*MacOS、Windows, Android and iOS are supported.
User Environment
Operating humidity
RH 95% without condensation
EMI regulations
CISPR32: Ed2.0 (2015) Class B
EN55032
FCC Part15 Subpart B Class B
Mechanical drawings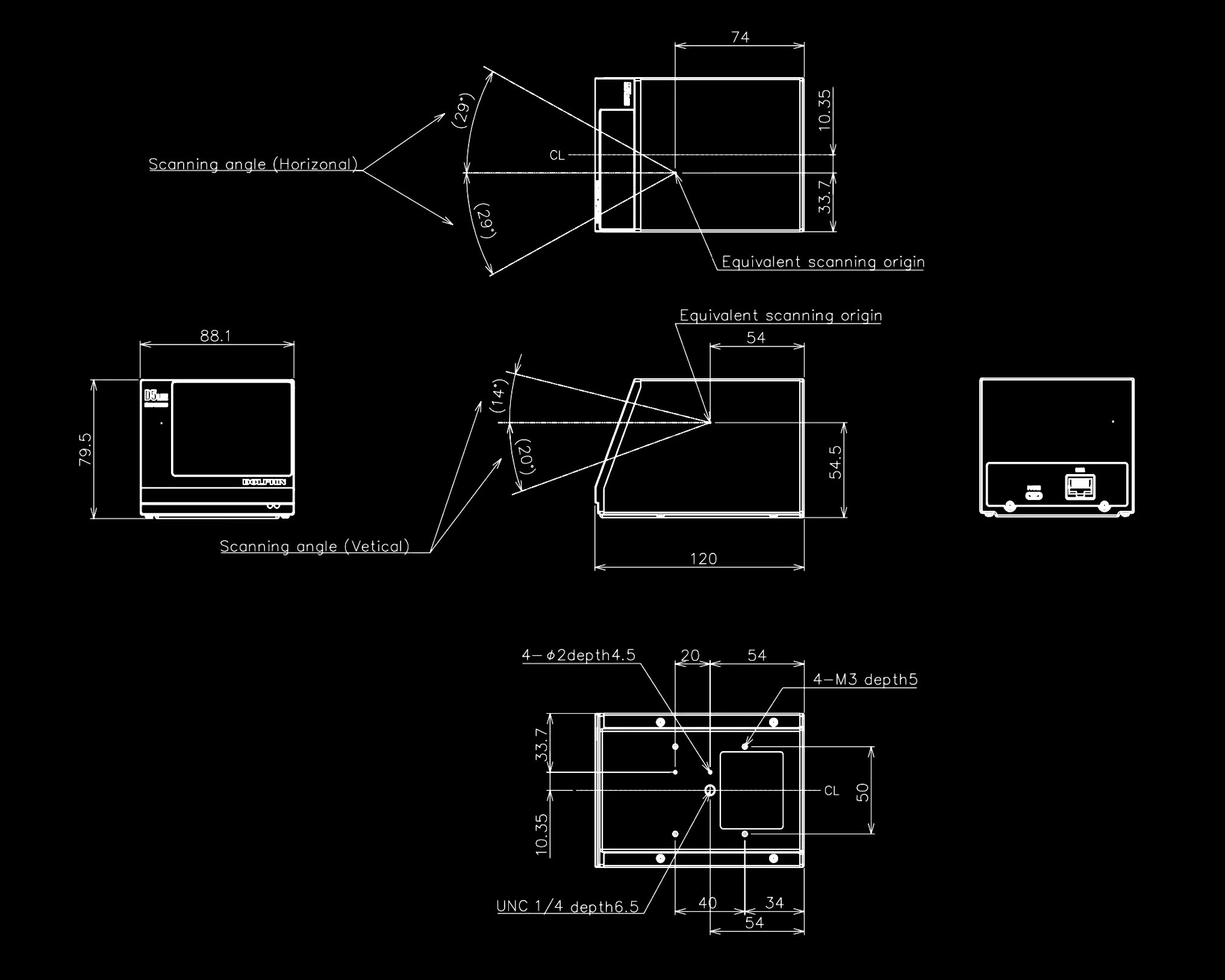 Still Have Questions?
If you have any questions regarding our products please feel free to contact us.